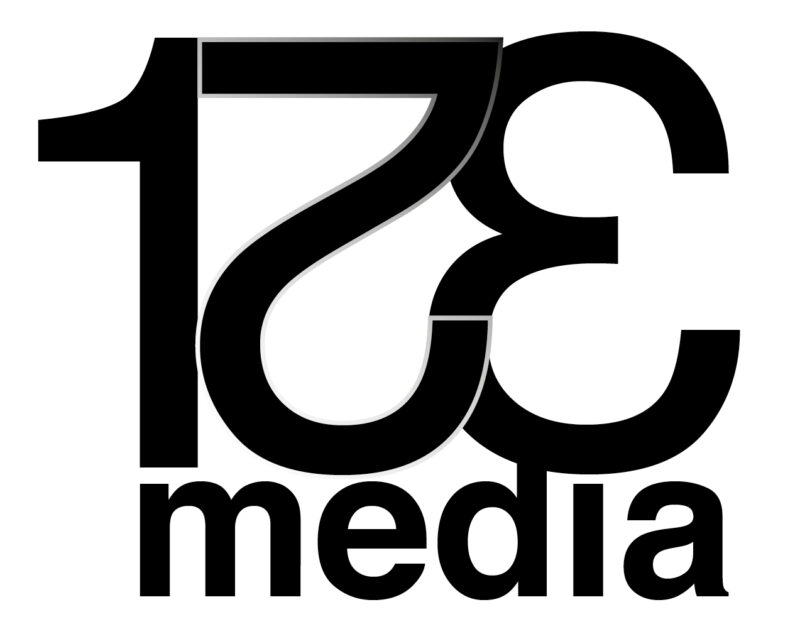 123 Media is a media company based in Bristol, UK. 123 Media has produced award winning broadcast and commercial content and represents many International book publishers and Young Adult authors. 123 Media is committed to creating strong personal stories from original material.
Stuart Napier is an award winning director and editor. Contributing to a wealth of programmes for BBC and other major broadcasters. As an editor Stuart has worked on high profile programmes in a variety of genres, from documentaries and dramas to music video. His skills have been recognised internationally, gaining a BAFTA nomination and winning the prestigious Wildscreen Festival Award for editing.  As a director, his documentary Wacky Racers won the West of England Royal Television Society award.
Cristina Galimberti has been involved in International publishing for 20 years, working with big  corporates to smaller niche publishers. Fluent in five languages, her knowledge and experience has enabled her to put together a network of international contacts in the publishing business. Cristina has recently began representing a small rosta of Young Adult authors.